November 4, 2013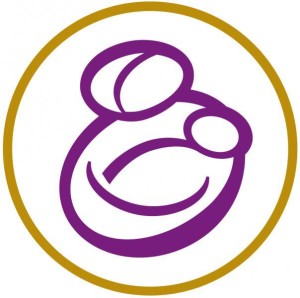 HAMILTON, Ont.–Dr. Jean Chamberlain Froese, founder and executive director of Save the Mothers (STM) will be honoured by her hometown with an induction into the Hamilton Gallery of Distinction. The Gallery honours prominent individuals, present and past who have brought outstanding credit to the city of Hamilton.
"Dr. Jean" as she is widely known, will join six other inductees–including TV host Steve Paikin–at a gala dinner celebrating their achievements on Tuesday, November 12, 2013 at Michelangelo Banquet and Convention Centre, 1555 Upper Ottawa Street in Hamilton, Ontario. The 30th annual gala will begin with a cocktail reception at 5:30 p.m.
Each year, a maximum of six awards are presented to outstanding people who have contributed to the fabric of the city or gained distinction provincially, nationally or internationally.
Dr. Chamberlain Froese is being recognized for her international contributions to the field of maternal health. An obstetrician, she is the director of the international women's health program at McMaster University. In 2005, she founded Save the Mothers, a Canadian charity that trains East African leaders to improve conditions surrounding pregnancy and childbirth. She spends most of each year living and working in Uganda.
"I love what I do," says Dr. Chamberlain Froese, "it's as simple as that. The real heroes around the world are the vulnerable mothers who without proper care and help, deliver in difficult and dangerous places. It's my privilege to somehow be a voice for them and to have the joy of seeing how God can move peoples' hearts (on both sides of the ocean) to join in. No mother or her child should die from pregnancy related complications."
The Hamilton Gallery of Distinction was founded in 1984. The Gallery–which includes portraits of each inductee–is displayed in the Hamilton Convention Centre and at Hamilton's Central Library.
Contact:   Patricia Paddey, Communications Director
Website:   www.savethemothers.org
Email:      ppaddey@savethemothers.org
Phone:     905-616-1326
CLICK HERE for contributed Photo (Dr. Jean Chamberlain Froese with a baby)